Frenchman Bay located on the southern side of the King George Sound. Below it's waters lies the HMAS Perth, Dive wreck. Frenchman Bay has a beautiful picnic area with barbecues as well as a boat launch - ideal for a relaxing, eating, and having quiet day out. View a MAP.
The Flinders Peninsula keeps the waters of Frenchman Bay calms and practically wave-less throughout the milder months and is a great location for starting a walk or hike out onto the peninsula.
Just to the south visit Torndirrup National Park, where you can view the Gap and Natural Bridge rock formations as well as the noisy Blowholes and the turquoise waters of Jimmy Newells Harbour. Take a stroll around the nearby Stony Hill for a beautiful view of the entire National Park coastline.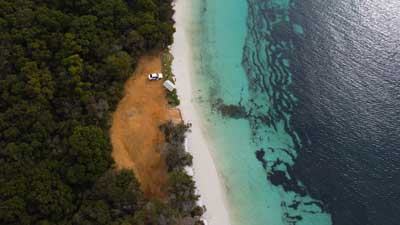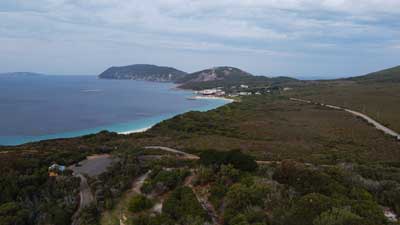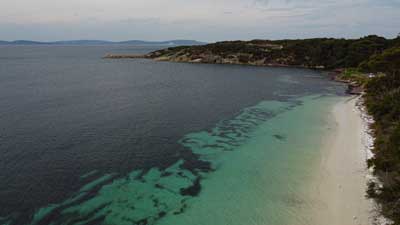 Getting to Frenchman Bay
Take Frenchman Bay Road south from Albany City Centre. Frenchman Bay is twenty minutes drive along the Torndirrup Peninsula to the south. SEE the Torndirrup National Park Map to get your bearings. This is an ideal place for a relaxing picnic anytime of year.
Situated on the Torndirrup Peninsula which shelters Albany from the Great Southern Ocean, Torndirrup National Park has some of the Rainbow Coast's most extraordinary natural features including The Gap and Natural Bridge Rock Formations.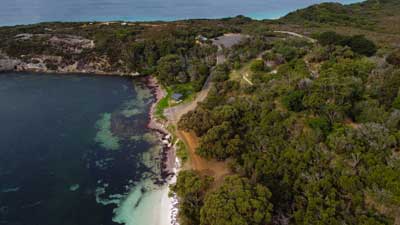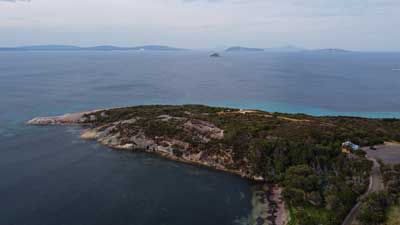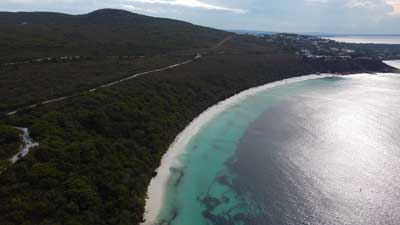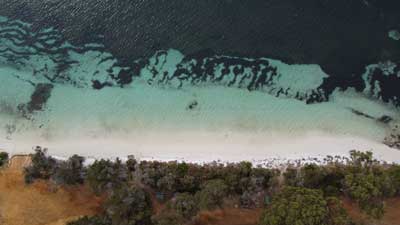 Relax & unwind in Bali style, this touch of paradise is just perfect!
Albany Bali Style Accommodation is situated on the Western shore of one of the most picturesque and cleanest natural harbours in the world. Lihat Taman (The Garden View) is our luxurious, spacious one bedroom unit which offers quiet and peaceful surroundings featuring old growth Jarrah floors, Foxtel, four poster bed and a five person spa in a verandah setting. Lihat Pantai (The Harbour View) is perfect for a small family or a couple featuring sweeping views of the Princess Royal Harbour. Wake to the sun creeping over the bay or sip a port on the enclosed balcony at night to a moonlit beam twinkling across the picturesque natural harbour. Situated almost on the Bibbulmun Track and on the main tourist drive. Terry and Denise (the hosts) pride themselves in being adaptable to the wants and needs of their guests.
Torndirrup National Park Attractions:
Attractions in Albany and surrounds:
Accommodation in Albany Australia: